Electric Operating Table(KSD8802G)
The main products are operating table, delivery bed, electric multifunctional medical bed, gynecological examination bed, air pressure flat bed, orthopedic traction frame, surgical shadowless lamp and other series of products.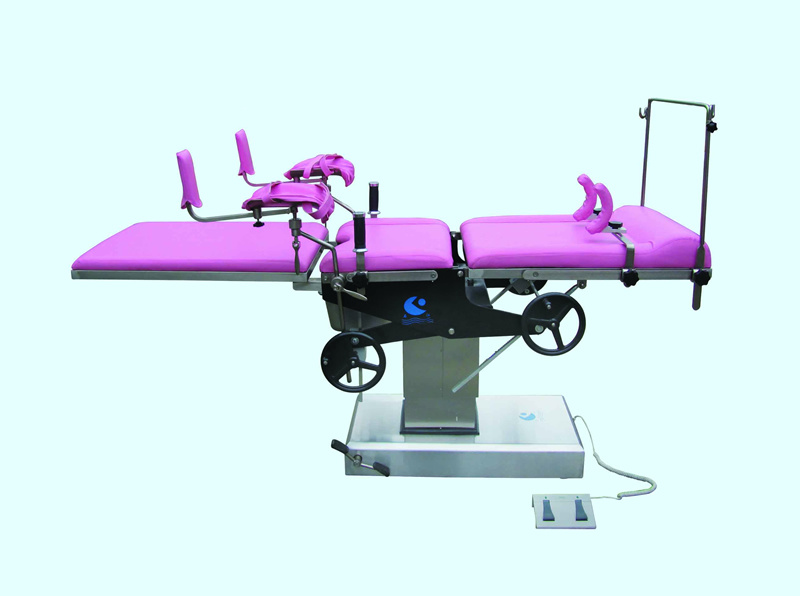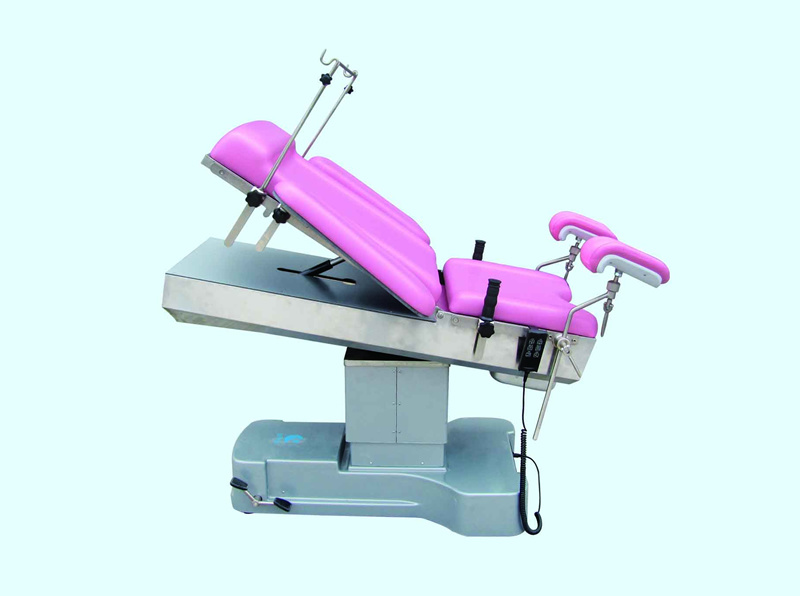 Specifications
| | |
| --- | --- |
| Length | 1240mm |
| Width | 600mm |
| Auxiliary Counter Size | 750x600mm |
| Min. height from floor | 650±50mm |
| Max. height from floor | 900±50mm |
Various functions including giving birth to baby, gynecology surgical operation, diagnosing and checking and urgent cesarean operation.
Up and down of this table are manipulated by controller of pedal touch switch, easy and flexible to operate. Key parts of dynamical system are controlled by electrical putter which works with low noise and stable performance. The up and down of backboard, backward and forward of counter are manipulated by hand well. The out cover, countertop, dirt basin are all made of stainless steel, beautiful and easy to clean.
Mobile Version
Nantong kangsheng
Nantong kangsheng Medical Equipment Co.,LTD.
---
copyright © 2023 Nantong kangsheng Medical Equipment Co.,LTD.