KST-50YICU Dry-Wet Ceiling-Mounted Suspension Bridge(Mobile)
The main products are operating table, delivery bed, electric multifunctional medical bed, gynecological examination bed, air pressure flat bed, orthopedic traction frame, surgical shadowless lamp and other series of products.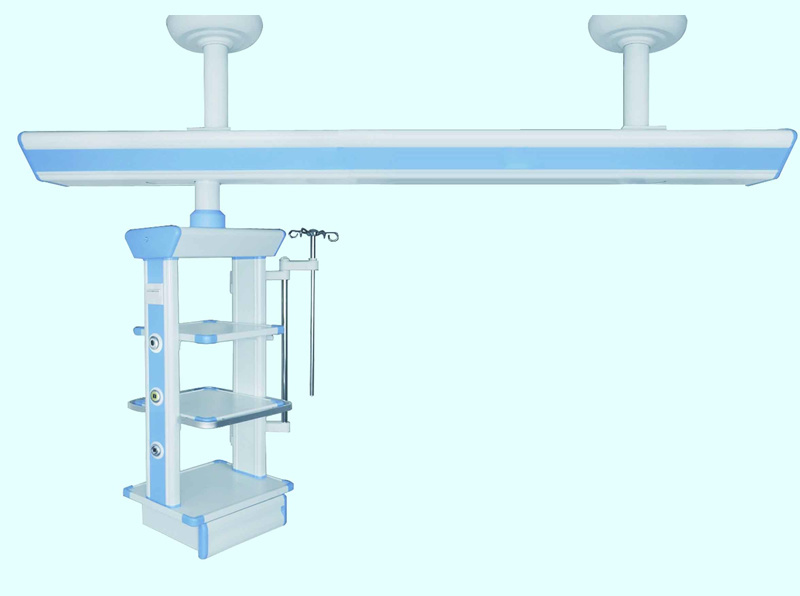 ICU dry-wet ceiling-mounted suspension bridge simplify the function and configuration on the basis of ICU (dry wet depart)suspension bridge, combining the dry end with the wet end. It is compact in structure and easy to use, space saving, suitable for NICU and small area care unit, emergency room, surgical intensive care unit etc.
Mobile Version
Nantong kangsheng
Nantong kangsheng Medical Equipment Co.,LTD.
---
copyright © 2023 Nantong kangsheng Medical Equipment Co.,LTD.