KST-400H Single Arm Electrical Endoscopic Tower
The main products are operating table, delivery bed, electric multifunctional medical bed, gynecological examination bed, air pressure flat bed, orthopedic traction frame, surgical shadowless lamp and other series of products.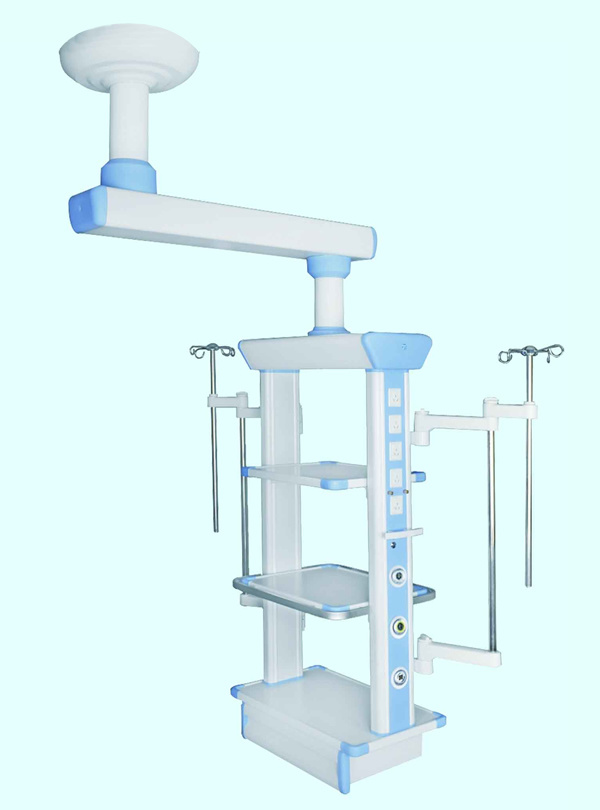 With the development of minimally invasive technology, endoscopic technology has been generally applied in general surgery, urology, gynecology, thoracic surgery and etc. As the carrying platform of endoscopic treatment equipment, endoscopic tower provides a full range of operation services for you. The endoscopic tower is ceiling pendant, has high carrying capacity. The tower body and cross-arm can rotate 340 degrees, and equipped with brake to prevent drifting. Multi-storey equipment platform, medical gas, power supply and network output terminal etc are provided. The height of the tower can be raised and lowered electrically, easy to use.
Mobile Version
Nantong kangsheng
Nantong kangsheng Medical Equipment Co.,LTD.
---
copyright © 2023 Nantong kangsheng Medical Equipment Co.,LTD.