Company Culture
---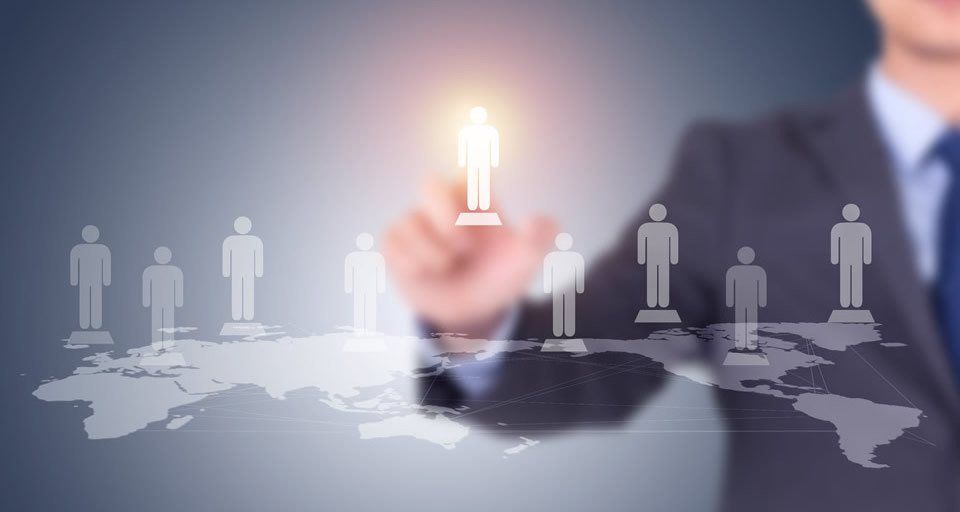 Our goal
Be one of the promoters of the development of China's medical device industry!
Make Kangsheng brand and products the first choice of medical product users in the world!
Strategy
Focus on the field of medical devices
Provide high-quality medical device products for the society
The company's business purpose:
Create wealth, repay the society, serve employees, and contribute to the cause of human health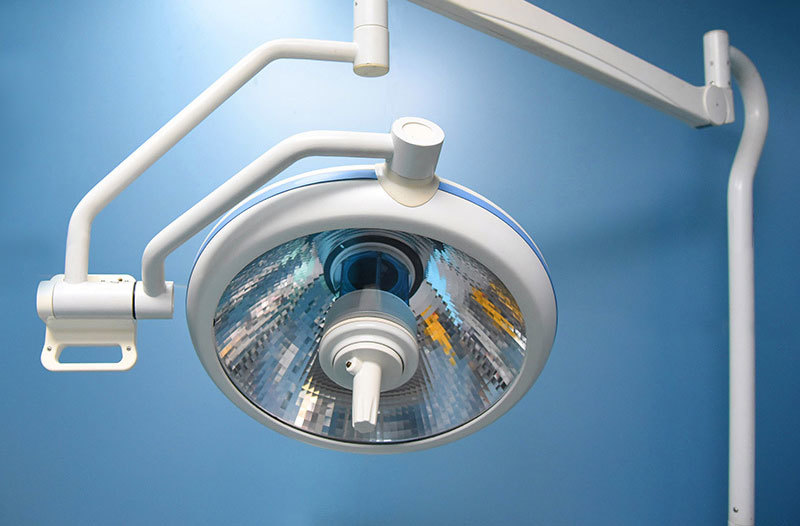 Development policy:
Guided by domestic and foreign markets, supported by new product and technology development. Strict quality control, promote scientific management, expand the scale of the enterprise, and strive hard to build the company into a world-class enterprise.
Entrepreneurship:
Rigorous, harmonious, progressive
Employment philosophy:
People-oriented, respect for science, respect for talents, common development
Quality policy:
Strict manufacturing process, improve product quality, and continue to meet the changing needs of customers.
Quality Assurance and QualificationQuality is the life!
Quality is the social responsibility of every Weili people.
Maintaining high-quality products and excellent service is the company's top priority.
Mobile Version
Nantong kangsheng
Nantong kangsheng Medical Equipment Co.,LTD.
---
copyright © 2023 Nantong kangsheng Medical Equipment Co.,LTD.